Let's get down to the bottom of it, shall we? You want to know what I offer and how much your investing into your food photography vision, right? Look no further.
REFRESHINGLY SIMPLE FOOD PHOTOGRAPHY
A Blank Plate offers natural light food photography for chefs, caterers, restaurants, food trucks, and foodies. Maybe you have a small promotional project, menu update, or a full branding shoot in the works… we're happy to help every step of the way. We're currently local to the Tampa, FL area, however we'll happily travel to where the food is! Packages range from $350 to $3500.
*Qualified Prop and Food stylists available upon request (an additional cost).
GIMME SOME MORE CLUB (MONTHLY)
People taste food with their eyes. In order to keep your brand consistent, on trend, and relevant, in an oversaturated Instagram world, it requires ongoing creative effort. Let us help make that happen! Flat lays, Gifs, illustrations, you name it and we can make it happen for your business every month. We can even schedule your content for you, if that helps take one more thing off your 'PLATE'. Find out more about GIMME SOME MORE Club! Packages start as low as $650.
*Only available for Tampa, St. Petersburg area brands. Limited to 10 clients per month.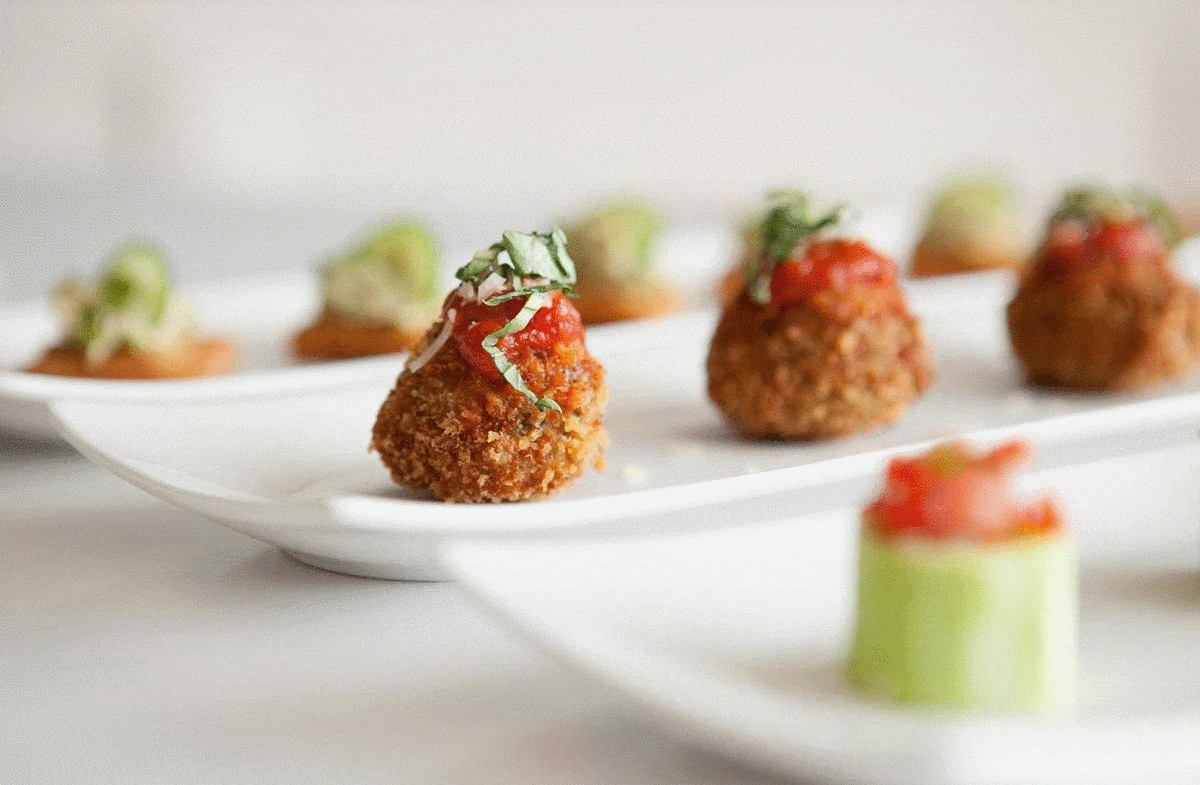 Social Media Algorithms sure do love those WIGGLY little GIFS. Let us take your food to the next level and create a series of GIFS to help your brand stand out (and bust a move)!
Custom hand-lettering and illustration is also available for overlays, menu design, etc.
Inquire for additional pricing details.
REFRESHINGLY SIMPLE CREATIVE CONSULTS
Let's start off on 'A BLANK PLATE' and help your brand explore creative ways to accomplish your visual branding goals.
Consultations, Roadmap Development, Content Calendar, Social Media Management available upon request.
Thank you for considering A Blank Plate as a your next food photography and creative strategy partner. Thanks to our amazing clients we're able to serve others around the community and fight food insecurity from the front lines. We look forward to working with you in the future!